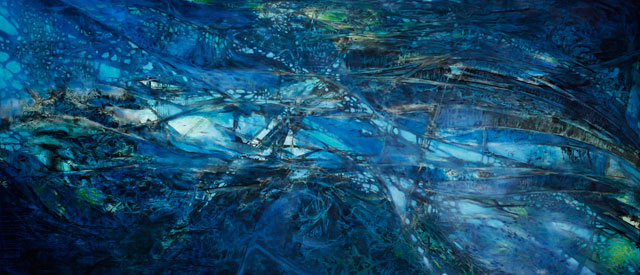 Psyche II, Oil on Panel, 24"x48"
-

Visceral art is a

Creative Engine

that can be a driver for the virtual design process.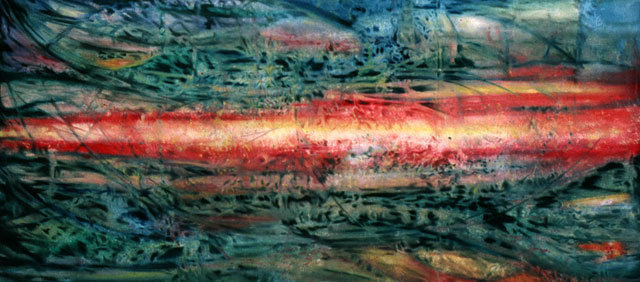 The Rim of Thought, Oil on Canvas, 24"x48"
The Work explores the equivalence between the

Inner and Outer Cosmos
and its relationship to
Visual Phenomena
.

The Soft Portal, Mixed Media on Panel, 8"x36"
-
Please contact us for inquiries. More samples of the work can be found at www.albertvass.com.


Home