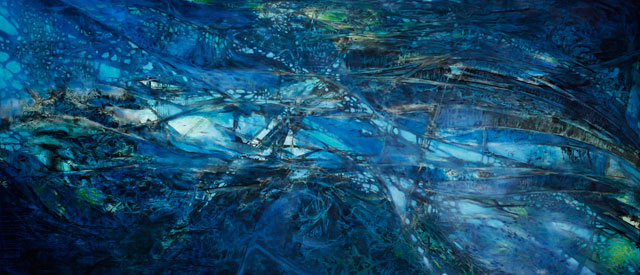 Psyche II, Oil on Panel, 24"x48"
-

Visceral art is a

Creative Engine

that is a driver for the design process.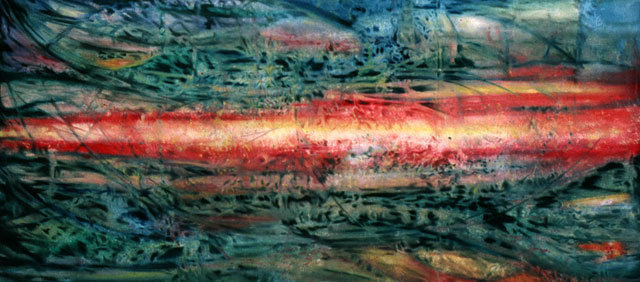 The Rim of Thought, Oil on Canvas, 24"x48"
Through art we explore Philosophical,

Psychologal

and
Visual Phenomena
.

The Soft Portal, Mixed Media on Panel, 8"x36"
-
The Work explores the equivalence between the Inner and Outer Cosmos.
Here is a sample of more Fine Art. The Virtual Galleries are at www.avass.com.


Home