West Covina Medical Center visualization; for ZWA
-

Design with

Integrated Visualization

is an effective way to help you flesh out your ideas while providing useful deliverables at the same time, from abstract conceptual renderings to high-end final illustrations.

LAX proposed connector feature, frame from
pre-concept
design
animation
; for
Westfield
Creating

Architecture in Motion

we can provide conceptual animations to provocative final videos to help explain and sell your project. Here is a
Sample Re
e
l.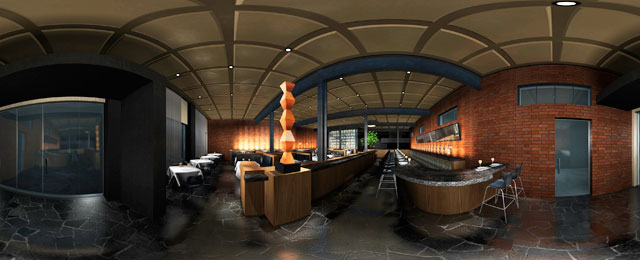 South Beverly Grill concept design, interactive 360 VR panorama
; for
Hillstone
-
Interactive Virtual Reality design and presentation experiences are effective immersive environments to understand and convey space. Here is a Sample VR Video.



crop of World Trade Center proposed media opportunity diagram
; for
Westfield
Research and design content can be delivered in Presentation Documents like slide shows, books and static or interactive formatted diagrams.


Home